Fyrtex 5 Nozzle
Type, size and service life identical to original

No difference in your drying process using our nozzles

Highest grades of raw material tungsten carbide

Delivery from stock at competitive prices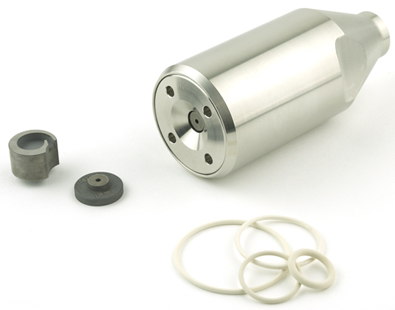 Tungsten Carbide Wear Parts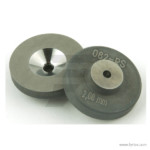 Orifice disc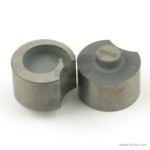 Swirl chamber standard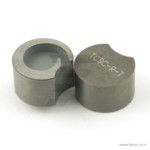 Swirl chamber flat back
Product description
The Fyrtex 5 is one of the latest nozzle models. The nozzle consists of two tungsten carbide wear parts. The orifice disc can be used with a standard swirl chamber or with a flat back swirl chamber (depending on the retainer disc).
This nozzle type can be used with our Superior High Pressure Atomizing Nozzle but we also supply the original body and adapter parts. All nozzle parts can be ordered separately in any quantity. To receive a quotation, contact us or click on the "Request a quote" button.
For more information, download the Fyrtex 5 product guide.
Product guide