Standard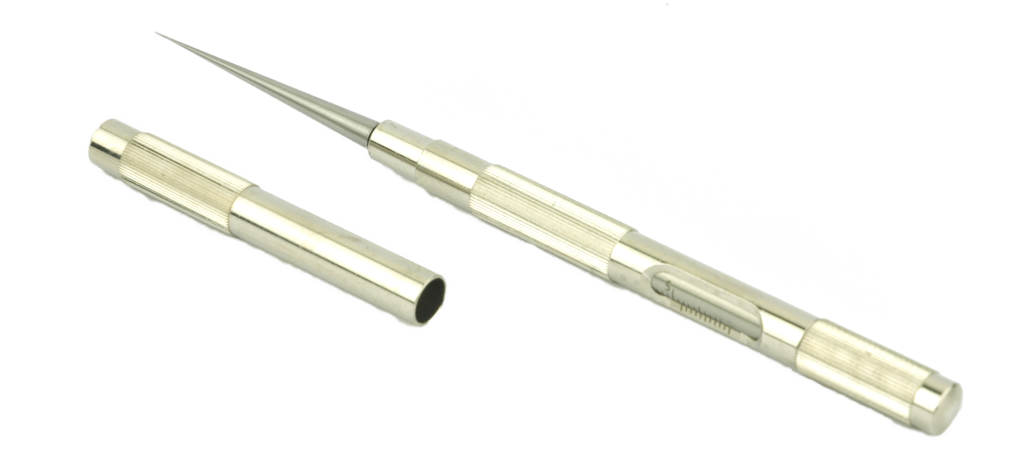 The standard hole gauge is the simplest among measuring devices to quickly determine a diameter. It's useful for maintenance staff to have one available. This way they can double check the orifices before they are installed in the spray dryer. The reading works basically the same as a caliper.
The standard measuring device is:
Width range: 0 to 5 mm (mm only)

Accurate

Slightly more difficult to read compared with the superior and digital gauge

Easy to use
Superior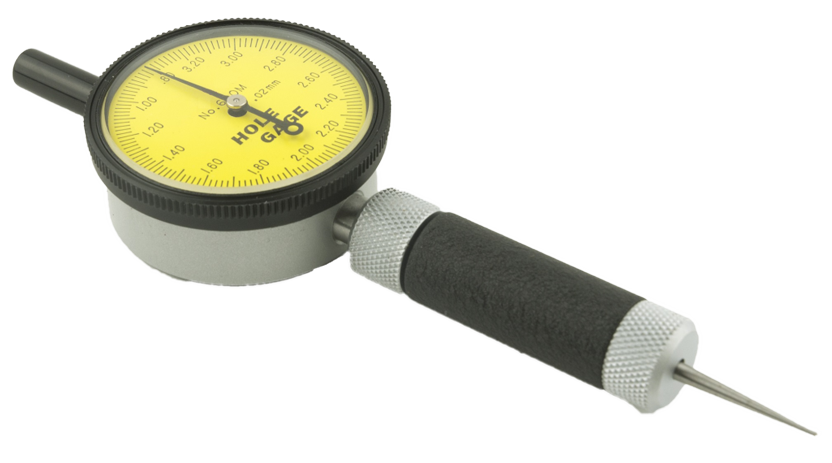 The superior hole gauge is a precision instrument designed to instantly give you a diameter reading in less than two seconds. Merely insert the precision ground, hardened tool steel Gaging Plunger into the hole, press the base of the gage firmly against the part and read the dial directly in 0.001″ or 0.02 mm diameter increments on the dial face.
The superior measuring device is:
Very accurate (measuring accuracy 0.02 mm or 0.001 inch)

Easy to read and use

Optional Setting Masters available for greater accuracy

Available in millimetre and Inch marking

Supplied with a decent storage box
Digital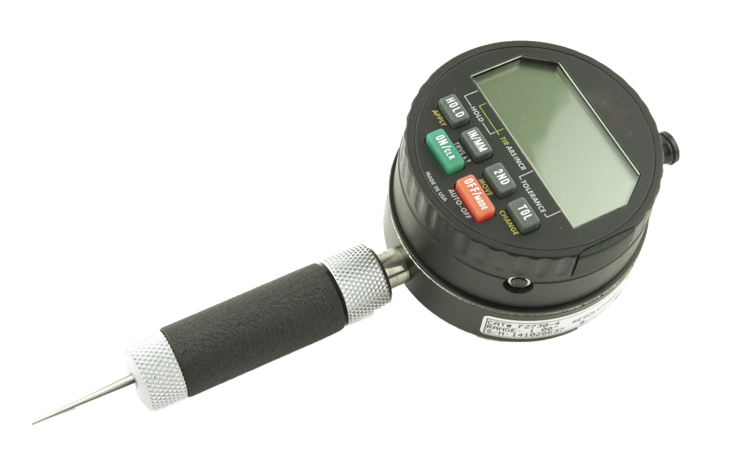 The digital hole gauge is one of the best gauges available on the market. The same as the superior gauge it instantly give you a diameter reading in less than two seconds. The gauge toggles between inches and millimetres and is extremely accurate. It has a calibrate function and many more.
The digital measuring device is:
Very accurate (measuring accuracy 0.02 mm or 0.001 inch)

Best reading possible

Easy to use

Multiple useful functions (see operating manual)

Supplied with a luxury storage box