O-Rings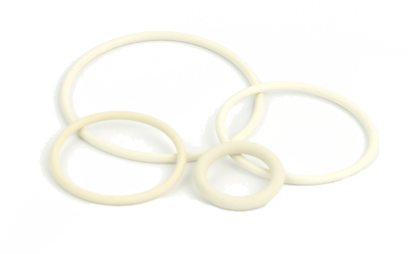 One of our specialty components, The O-Ring, has become the world's most popular and versatile seal due to its simple shape, low space requirements, and its availability in a vast selection of sizes and compounds to meet every industrial requirement.
O-Rings available for each nozzle series

Highest quality and different materials available

FDA approved O-Rings available

Delivery from stock at competitive prices
Measuring Devices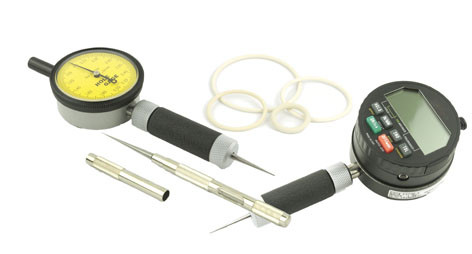 Measuring devices are specialty components, which are useful for maintenance staff to have one available. This makes it easy to check the orifices before they can be installed in the spray dryer. We have three different tools to meet everybody's requirements.
Width ranges

Very accurate

Easy to read and use

Available in millimeter and Inch marking