O-Rings
O-Rings available for each nozzle series

Highest quality and different materials available

FDA approved O-Rings available

Delivery from stock at competitive prices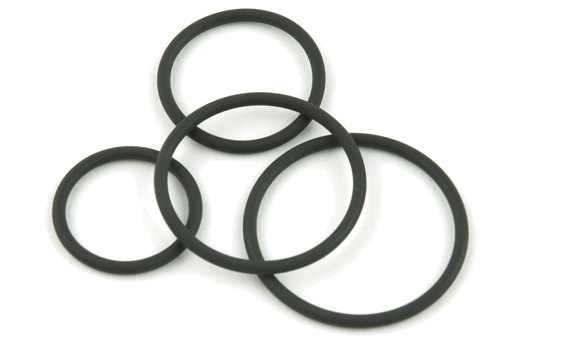 Product Description
The O-Ring has become the world's most popular and versatile seal due to its simple shape, low space requirements, and its availability in a vast selection of sizes and compounds to meet every industrial requirement.
Also within the Spray Drying process O-Rings are frequently used. All O-Rings are available at Raca International for each nozzle series.
Our standard program covers over 10.000 sizes in a large variety of rubber compounds for your specific purpose. Technical data and advice are available at any time. Many non-standard sizes are available upon request.