Original Bodies and Adapters
100% original bodies and adapters

Material: Stainless Steel 316

Delivery mostly from stock at competitive prices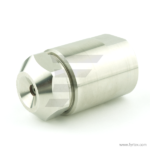 Fyrtex 1 Nozzle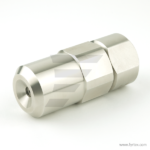 Fyrtex 3 Nozzle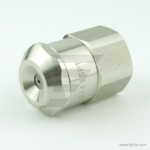 Fyrtex 5 Nozzle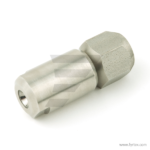 Fyrtex Mini Nozzle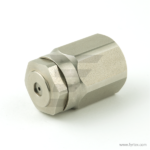 Fyrtex SK Nozzle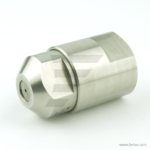 Fyrtex SB Nozzle
Product description
We advise the use of the Superior High Pressure Atomizing Nozzle but as an alternative, we also supply the original major brand body and adapter parts for all nozzle series except nozzle series TD.
Original major brand nozzles are available in a variety of models and options for each nozzle series. For example: Check valve assembly, Cone face body, Butt weld adapter, etc.
All body and adapter parts can be ordered separately in any quantity. To receive a quotation, contact us or click on the "Request a quote" button.
For more information, please contact us.